"Maternal Fetal Medicine specialists were at the genesis of Sonio adventure. As members of our Scientific Advisory Board, they share their highest standards from the field with us.

Our data scientists are researchers from École Polytechnique. We have been building diverse types of AI – deep learning and probabilistic clinical decision support tool – to take up the challenges of our SAB.

Our common goal is to build a software, enhanced by AI, to empower prenatal ultrasound practitioners around the world."
Rémi Besson
CSO and co-founder at Sonio
Our AI ethics values
Based on the collection of authentic ultrasounds
Sonio has collected a large and unique set of non sorted real-life ultrasound images and clips to design and train its AI models (Sonio Expert, Sonio Detect and projects under development).
35,000+
Prenatal examinations
Probabilistic clinical decision AI support tool
Learning from proprietary text-based clinical databases, Sonio Expert¹ can:
Assist the practitioners to identify potential rare disease
Suggest next most relevant ultrasound signs to check to rule out or confirm a rare syndrome diagnosis
Mimic clinical reasoning through a complex probabilistic decision tree
Let the practitioners keep the control of the examination and verify even the rarest cases
Deep learning AI
Sonio Detect is only available in the USA. It has received FDA 510(k) clearance using 17k not sorted and so real-life scan images which are far from being optimal.
Using Sonio Detect, ultrasound teams improve quality control of ultrasound exams whilst ensuring improved efficiency overall. They can in real-time and automatically:
Detect views and anatomical structures within supported views
Verify quality criteria of the supported views
Quickly and efficiently detect presence of heart and brain structures
Meet other important fetal imaging quality criteria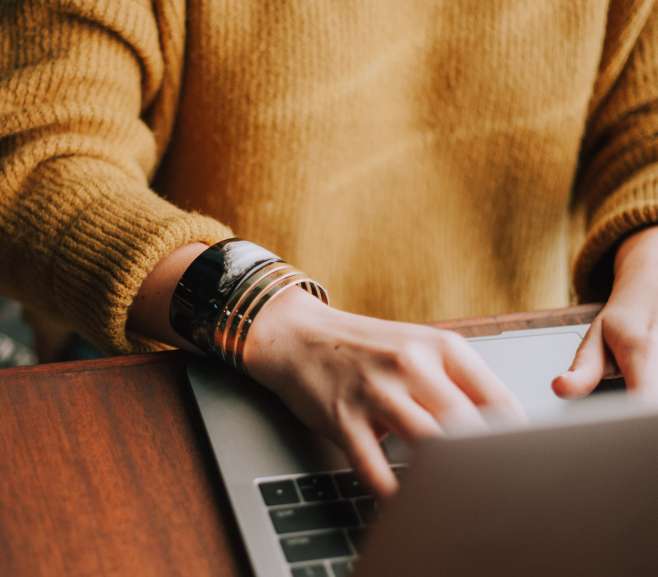 Contribute to Revolutionize Prenatal Ultrasound with AI
Join our clinical program and help us build AI based on ultrasound images coming from as many countries, manufacturers or any different setting as possible.
A robust trusted-Artificial Intelligence
Sonio analyses the data from various critical sources: medical history and risk factors, phenotypic data, and ultrasound images. Their aggregation with Sonio's AI empowers ultrasound physicians to improve and streamline the prenatal screening and diagnosis.
Reliable AI for every patient
Sonio Detect is robust and reliable for every patient, regardless of:
High BMI (which can affect image resolution)
Maternal age
Ethnicity
Ultrasound machine devices within scope of 510K FDA clearance
Sonio Detect is FDA 510(k) cleared
Our data scientists have ensured that our algorithms provide accurate feedback on ultrasound examination quality. Sonio Detect¹ proved its performance – with a FDA 510(k) clearance – on:
A reliable ability to recognize fetal ultrasound views: it detects T1 views with 94% sensitivity and T2/T3 views with 92% sensitivity
A reliable ability to recognize fetal ultrasound structures: it detects brain structures with 86% sensitivity and 96% specificity, as well as heart structures with 90% sensitivity and 98% specificity
"I want a software that automatically extracts the mandatory ultrasound planes. The issue of current AI softwares on the market is that they only work when the exam conditions are optimal."
Midwife-sonographer
APHP Hospital, Paris
Ready to unleash the power of AI to fetal ultrasound?
See how to improve your day-to-day fetal ultrasound performance with Sonio's AI.