Sonio Detect
Sonio Detect is an Artificial Intelligence FDA 510(k) cleared product. It empowers, in real-time, ultrasound practitioners to perform their routine fetal ultrasound examinations.
Sonio Detect receives fetal ultrasound images and clips from the ultrasound machine, that are submitted through the Sonio Edge Software by the performing healthcare professional, in real-time and performs the following:
Automatically detect views;
Automatically detect anatomical structures within the supported views;
Automatically verify quality criteria of the supported views by checking whether they conform to standardized quality criteria.
Quality criteria are related to:
The presence or absence of an anatomical structure;
The zoom level for some views.
Sonio Expert
Sonio Expert is a non-medical device Clinical Decision Support AI software.
It empowers MFMs to diagnose ultrasound-visible fetal anomalies/diseases and related pathological syndromes during performance of prenatal sonography, in combination with other relevant clinical information and reference public guidelines.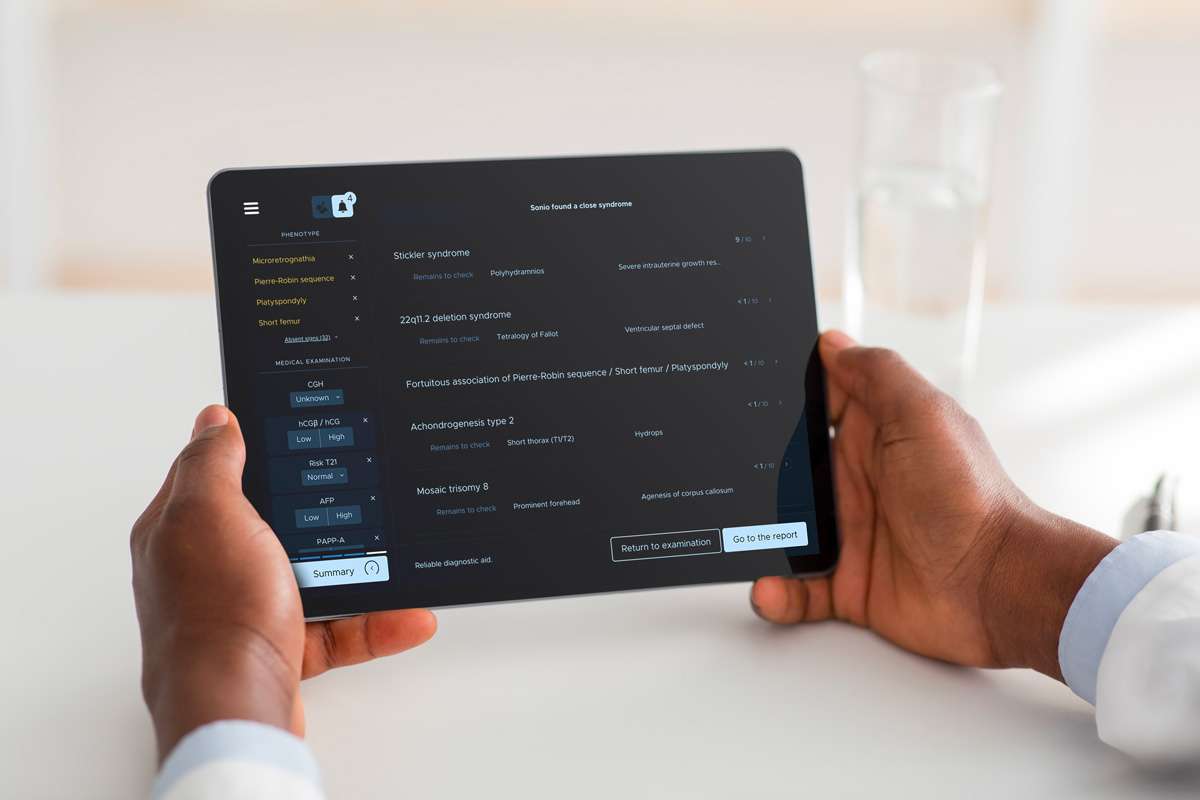 Sonio Pro
Sonio Pro is intended to be used by healthcare professionals HCP during OB/GYN exams. It is a Software as a Service SaaS that can send and upload media send by Ultrasound equipment in DICOM format, act as a Worklist for the Ultrasound equipment, as well as interact with the IT solutions of the HCP through HL7 protocol (interoperability with the EMR, Billing System, …).
Sonio Pro is also a Medical image communications device and provide simple image review software functionality for medical image processing and manipulation.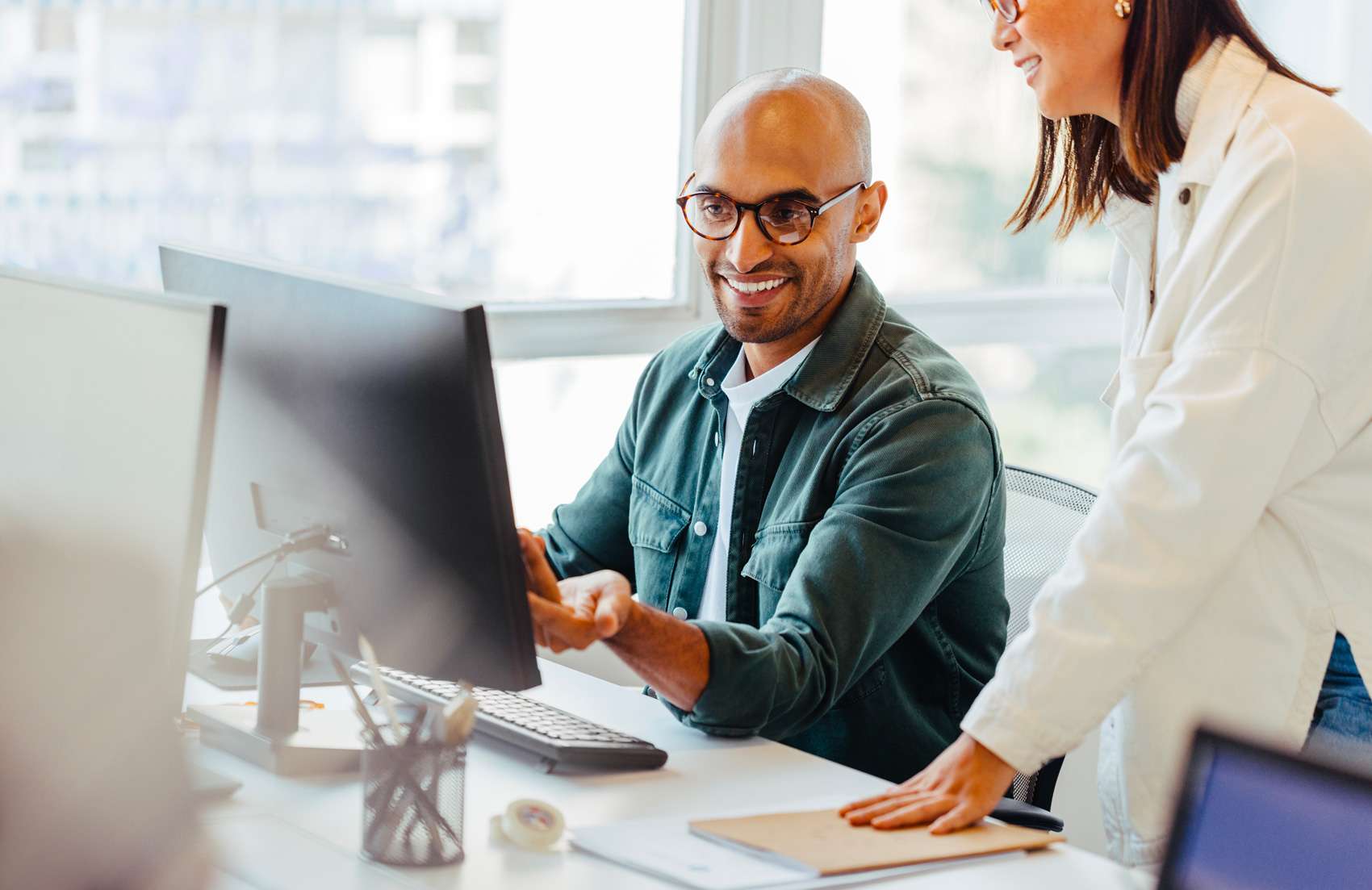 Discover one of our product or our whole solution