Trusted by worldwide Women's Health teams


With Sonio
Ensure real-time accuracy, quality and efficiency of all prenatal ultrasounds
Enhance the patient experience
Never overlook implications of patient risk factors with Sonio's dynamic protocols.
Instantly share treasured ultrasound images through secure QR codes and secure, access protected links.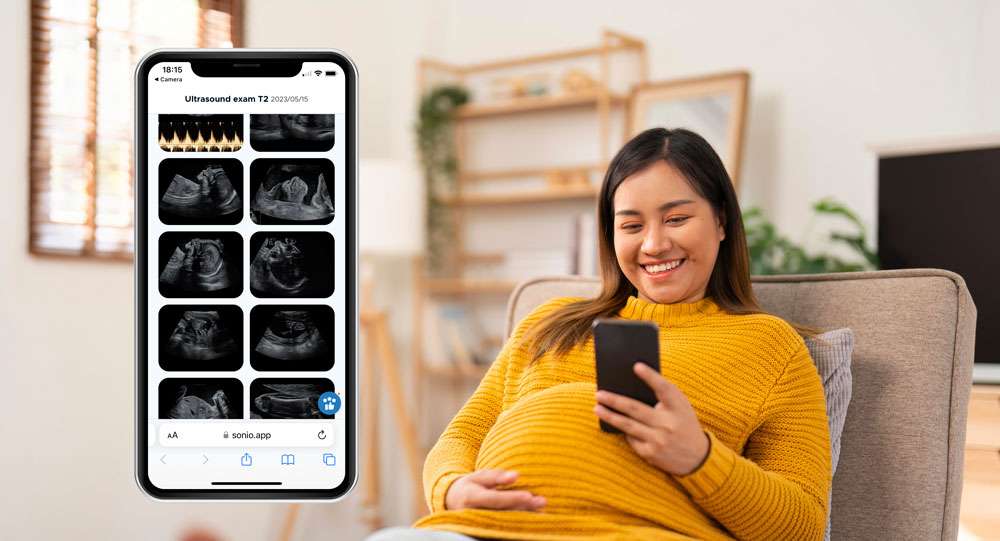 Perform best-in-class prenatal exams
Leverage real-time access to clinical expertise to perform high-quality, comprehensive exams – every patient, every time.
Auto-extract clips from cine-loops without countless hours of trackball scrolling2.
2Internal study
Streamline collaboration with readers
Get real-time feedback from your readers without leaving the bedside.
Standardize order of image capture through use of auto-populating protocols. Eliminate friction
Focus solely on high-quality patient care
Track and organize images effortlessly during the exam with Sonio's smart protocols
Capture clear, accurate images with Sonio's quality assurance
Complete comprehensive exam faster with Sonio's step-by-step guidance
Alert MDs to most urgent cases with Sonio's prioritized reader dashboard
Transfer patient between systems data seamlessly with Sonio's robust integration capabilities
"Sonio made it easy to share the ultrasounds with my patients! I don't need to buy USB sticks or to reprint them anymore. My patients simply scan the QR code and instantly receive the images and clips I have selected. Then they can access them anytime and anywhere."
Pierre-Antoine Migeon
Midwife-sonographer
Sonio fits sonographers with any practice setting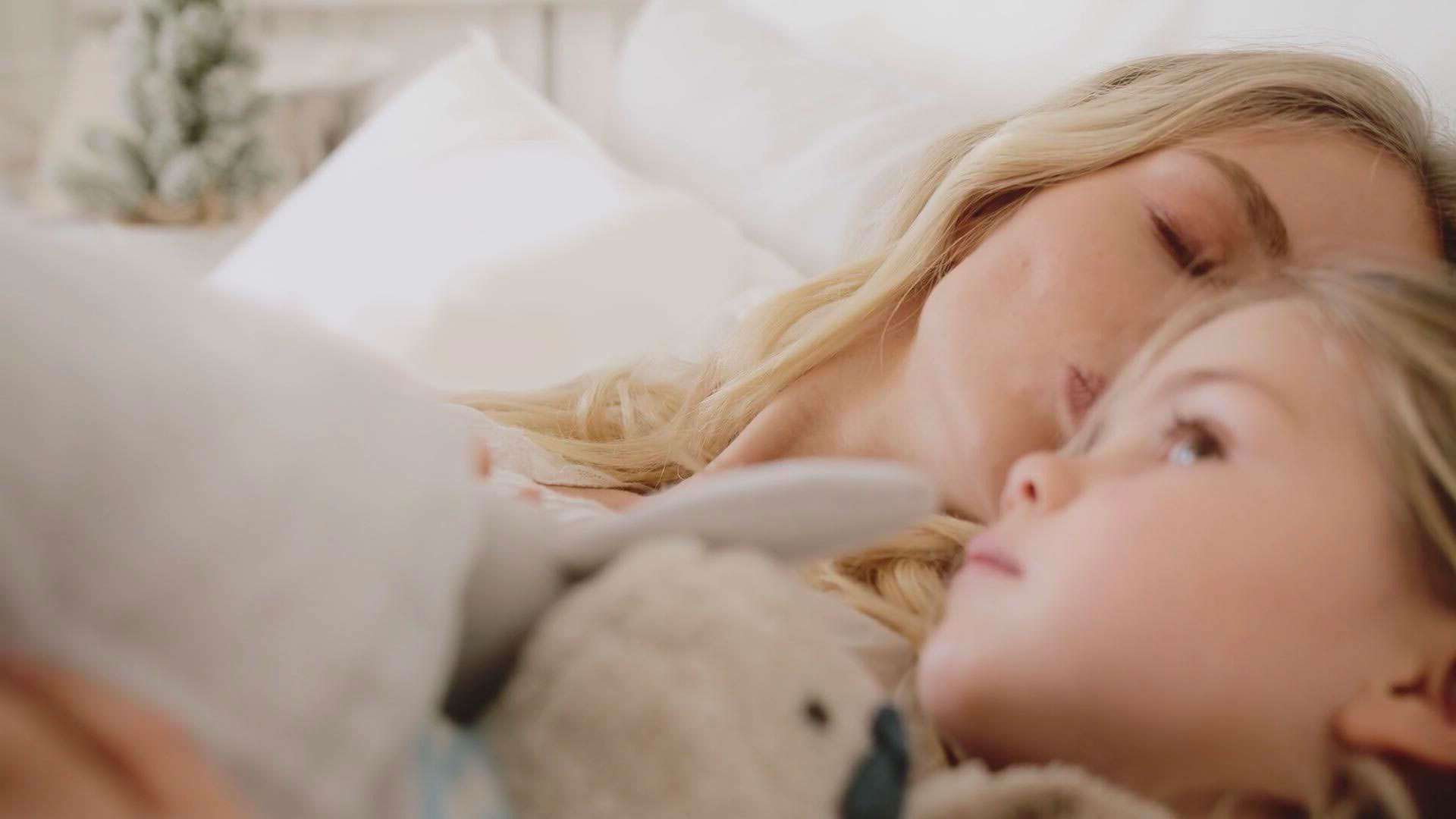 Ready to improve your patient care?
Contact us and discover Sonio, the next-generation of Prenatal Ultrasounds for Sonographers.