Trusted by worldwide Women's Health teams


With Sonio
Elevate your prenatal care
Upskill ultrasound practitioners to expert level
Ensure completion of high-quality, comprehensive ultrasound exams, every time.
Propose personalized training plans to improve skills and retain top-talent.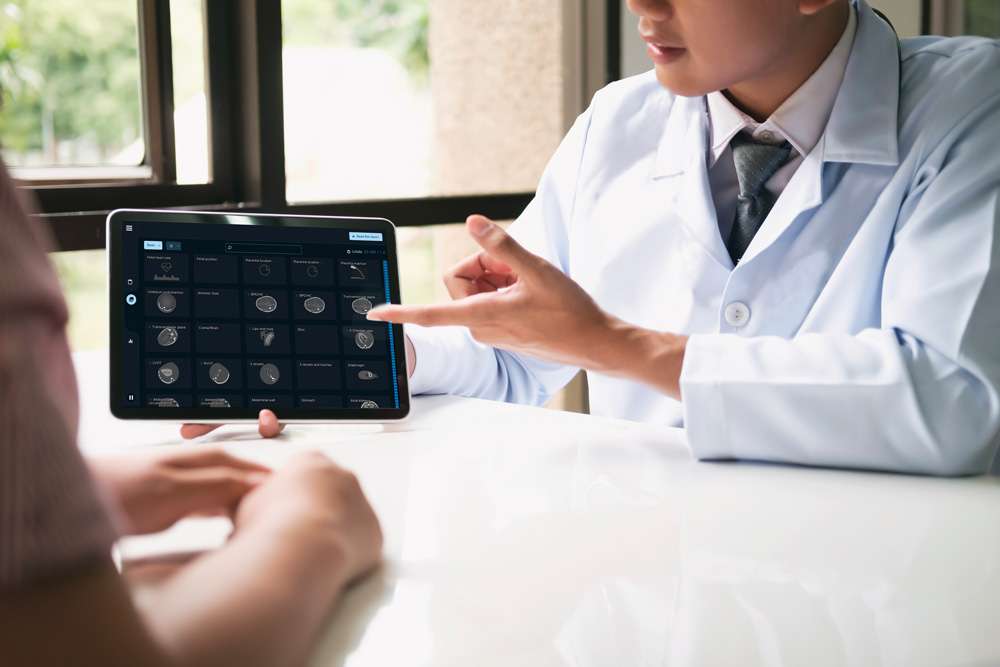 Maximize performance of your Women's Health departments
Leverage dashboards that provide insight into site and practioner performance.
Promote use of best practices, boosting efficiency, patient satisfaction and revenues.
Ensure pregnant patient's satisfaction
Streamline the patient journey through fully integrated systems.
Ensure that all patients have access to real-time clinical expertise.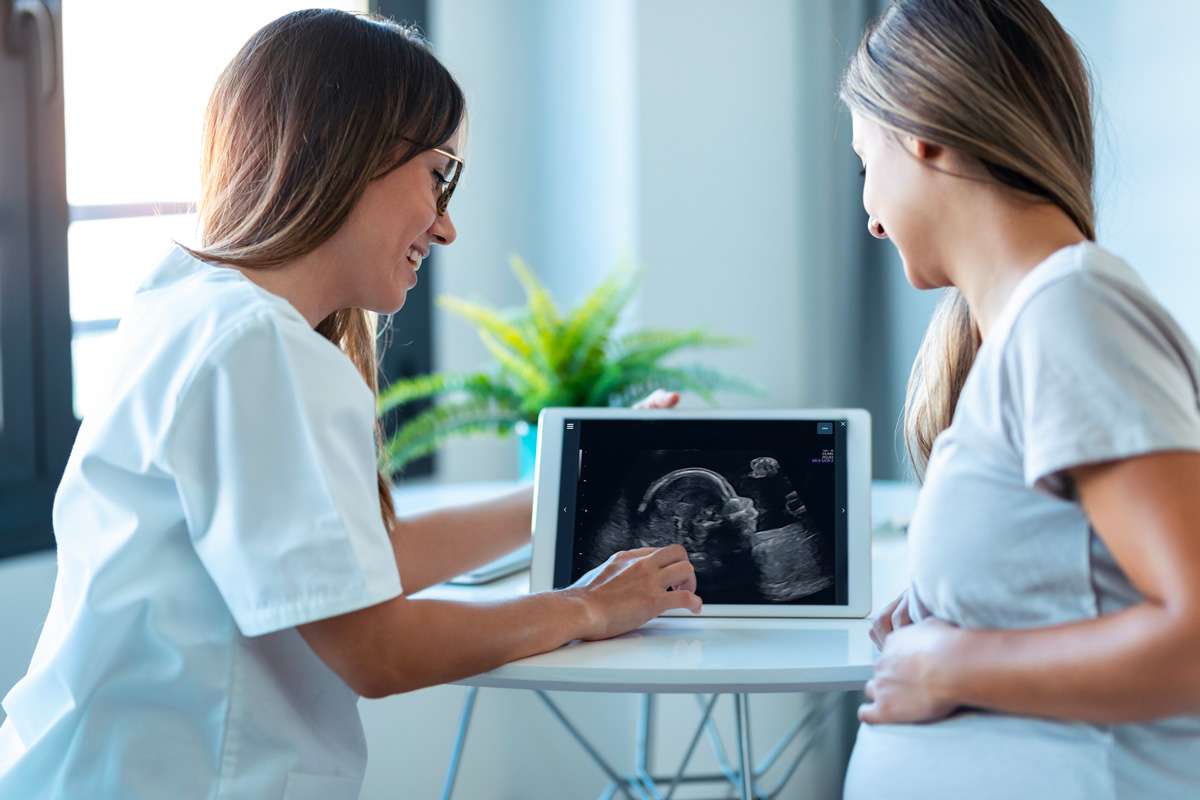 Sonio meets your unique needs for Readers
Decrease time to complete and review reports
Quality assurance of images
Standardized order of images on reports across sonographers
Billing
Transfer patient between systems data seamlessly with Sonio's robust integration capabilities Sonio meets your unique needs for Sonographers
Track and organize images effortlessly during the exam with Sonio's smart protocols
Capture clear, accurate images with Sonio's quality assurance
Complete comprehensive exam faster with Sonio's step-by-step guidance
Alert MDs to most urgent cases with Sonio's prioritized reader dashboard
Upskill easily through personalized training plans.
"Sonio helps in everyday life to completely record the differential diagnostics for pathological findings and always gives surprising new perspectives. In terms of an intelligent checklist, it increases certainty the security of the right diagnostic."
Dr. med. Michael Entezami
Prenatal Diagnosis Specialist
Achieve More in Any Setting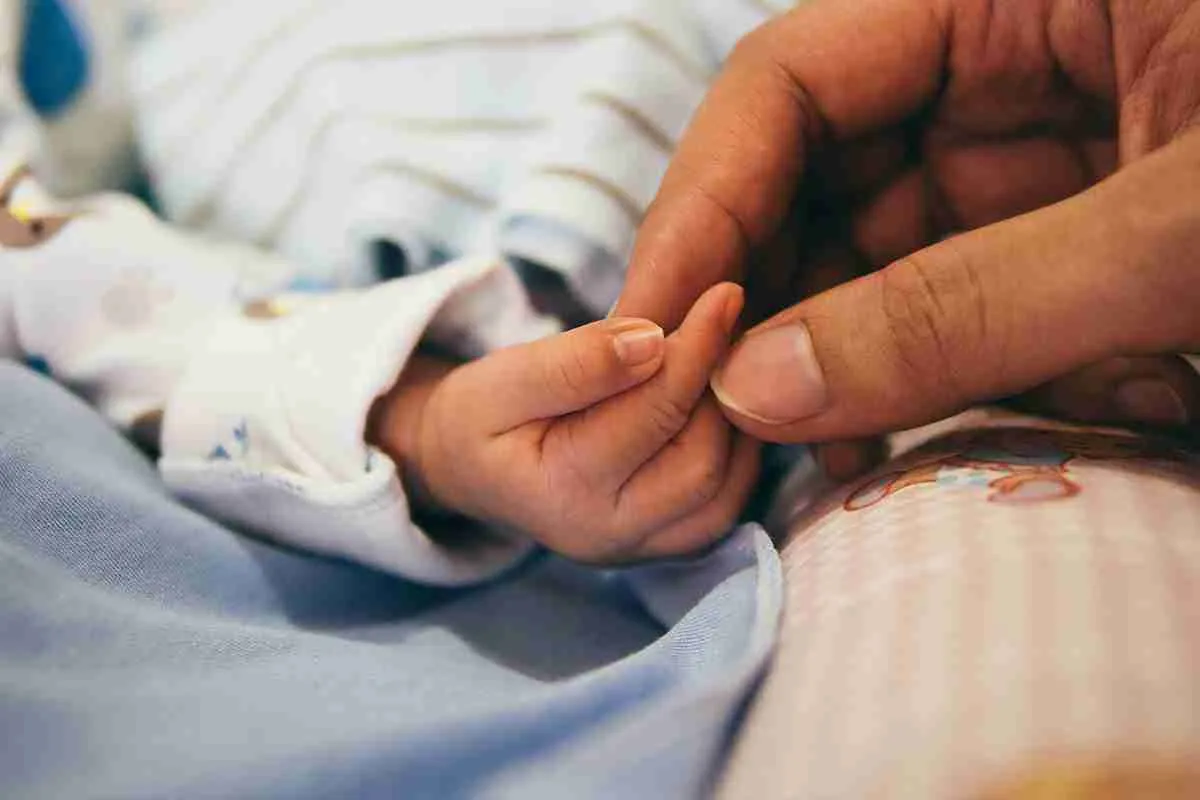 Ready to empower your Women's Health team with the next-generation of Prenatal Ultrasound?