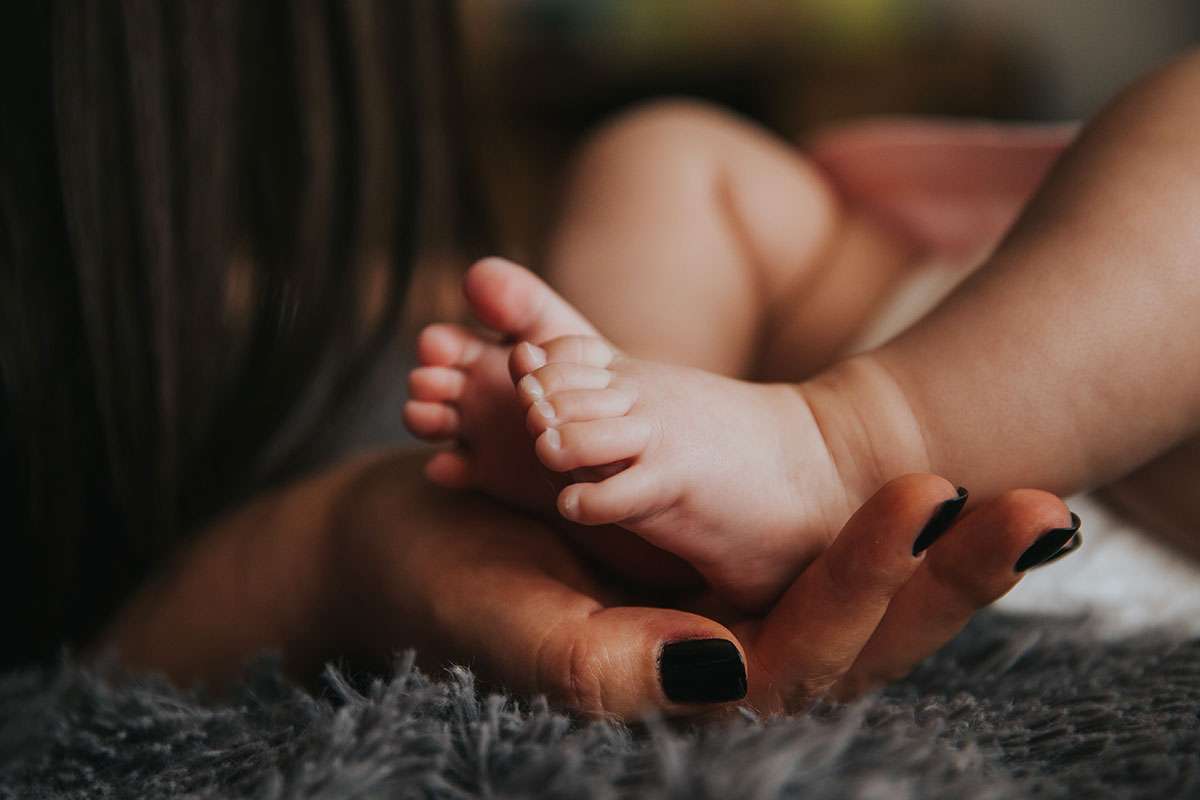 Contact our team of experts
Would you like to learn more about Sonio's innovative software solutions for fetal ultrasound practitioners?
If you are one of our customer, sometimes you need a little help… Our Customer Support team will take care of you. Feel free to reach out by e-mail. Contact us
Call us at 404-309-8950 or fill in this form and we will get back to you as soon as possible.