Trusted by worldwide Women's Health teams


With Sonio
Let your affiliates deliver the best prenatal care to their patients
Empower partners with tools that guarantee clinical excellence and efficiency
Simplify physician and technician workflows by offering expert-level quality criteria detection, customizable exam protocols, and auto-fill reporting templates.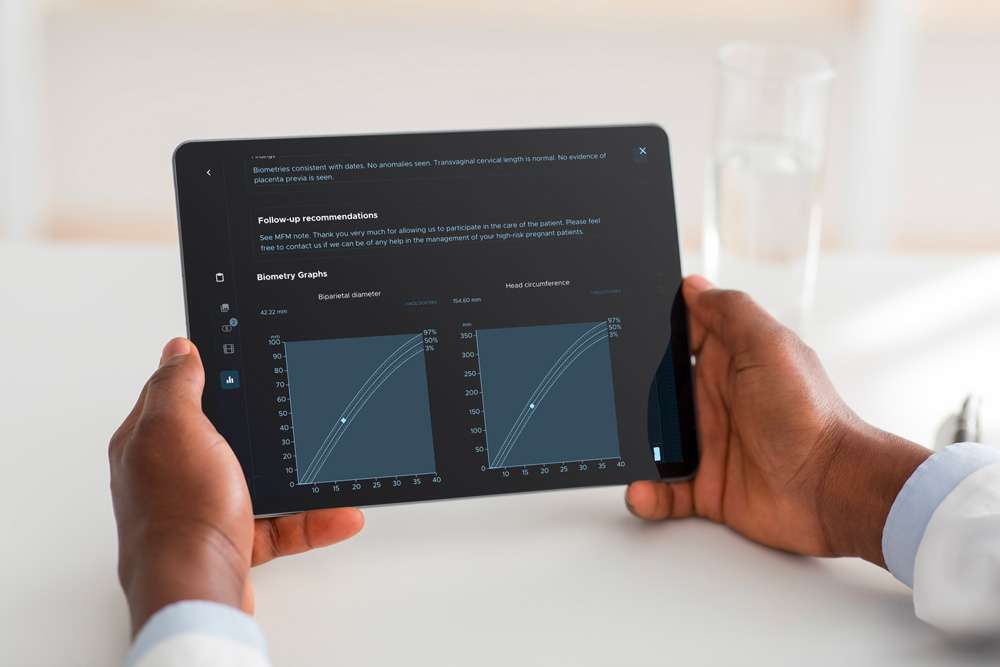 Centralize management of IT infrastructure across all partner practices
Leverage Sonio's cloud-based infrastructure to significantly cut maintenance costs.
Customize access and permissions based on Site and Practice needs.
Provide affiliates with greater insight into practice performance
Use Sonio's unique business analytics capabilities to help partners retain top talent.
Ease the onboarding process through customizable training plans.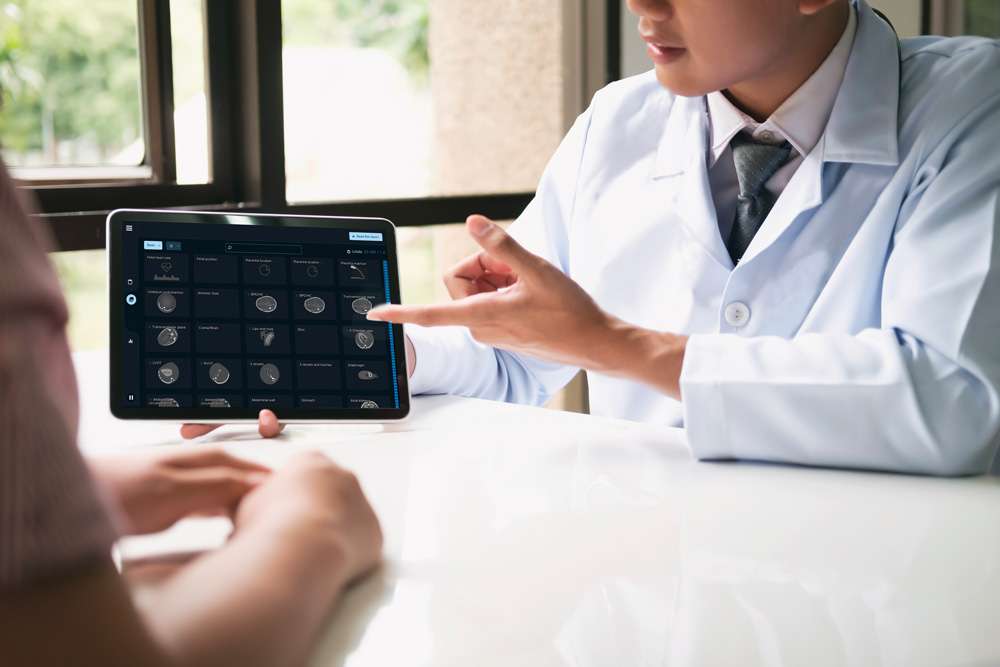 Empower affiliates to maneuver seamlessly across various practice settings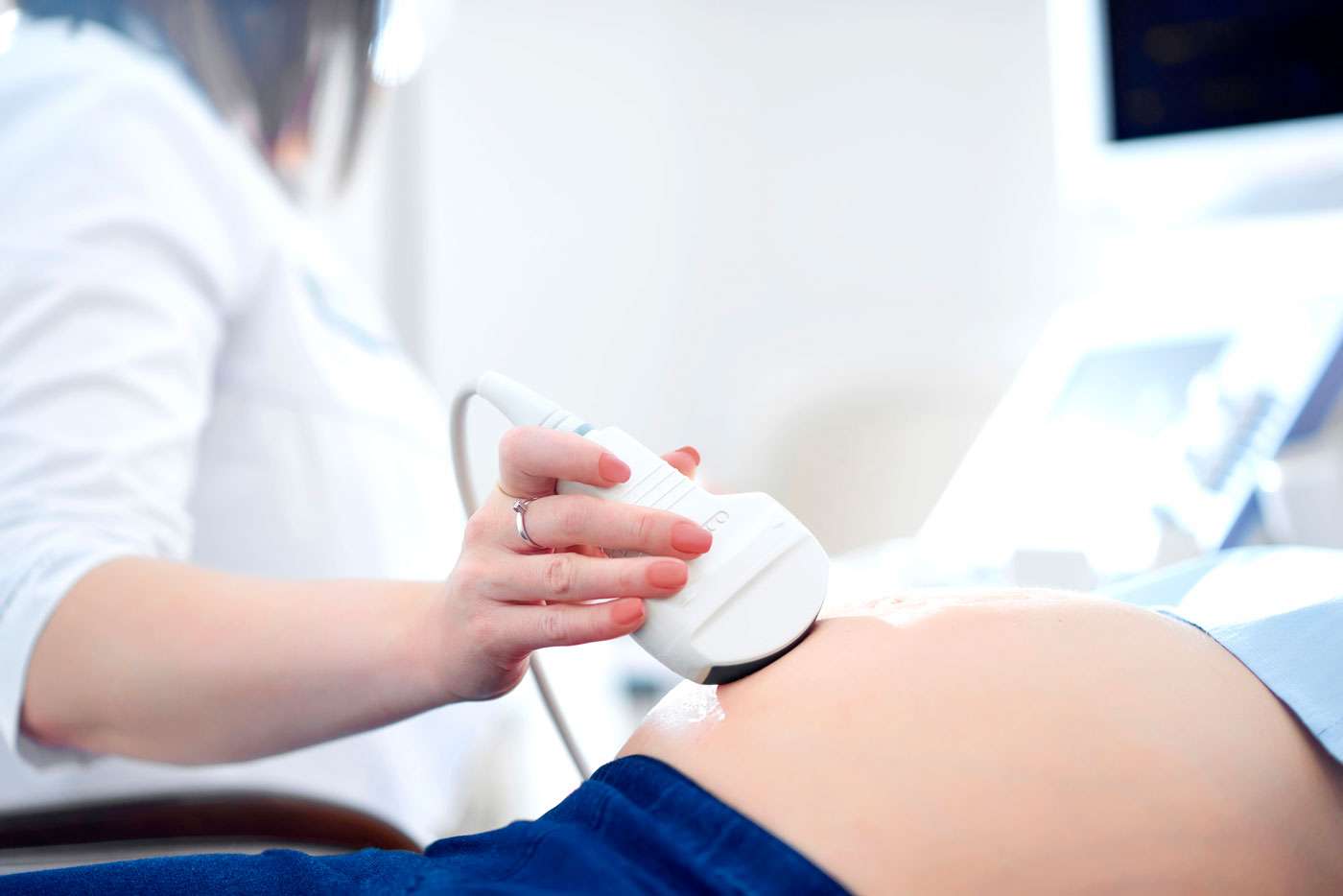 Ready to equip your practice affiliates with the next-generation of Ultrasound Reporting and Practice Management?