Trusted by worldwide Women's Health teams


With Sonio
Deliver the best prenatal care to your patients
Expand reach of high-quality prenatal care beyond Centers of Excellence
Create standardized protocols with expert-level quality criteria detection to ensure comprehensive exams for every visit.
Access specialist feedback regardless of community setting – urban, suburban or rural.
Increase your efficiency through advanced analytics
Minimize low value-add tasks through auto-fill reports and create a more sustainable work environment.
Leverage Sonio's practice management analytics to identify opportunities to up-skill.
Perform top-grade ultrasounds regardless of your patient demographics
Share instantly their ultrasound images and clips to your patient through the secure application.
Enable them to send them to their loved ones and keep a souvenir. Embellish the patient experience.
Enhance your collaboration abilities with colleagues across practice settings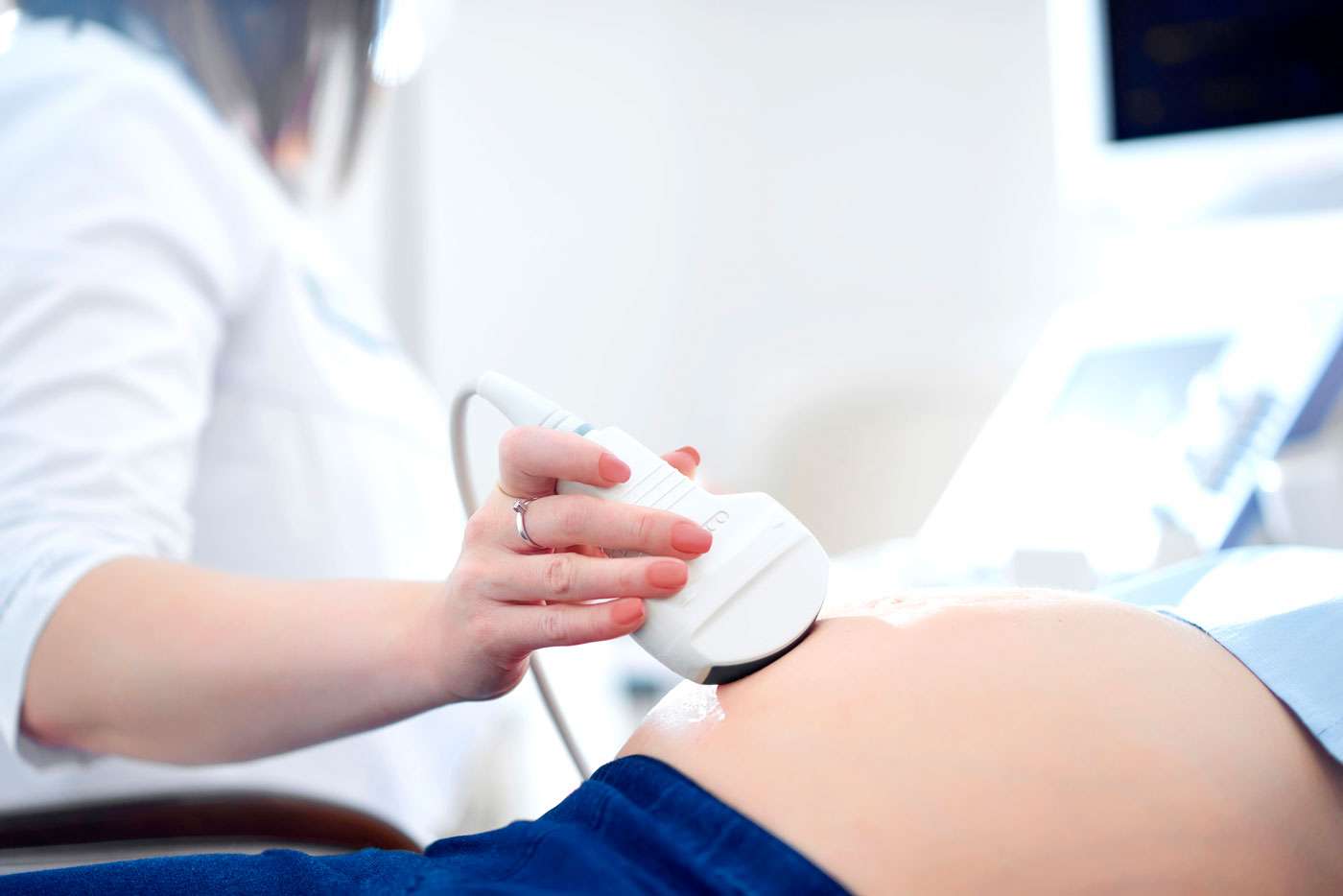 Ready to amplify the impact and effectiveness of your obstetrics and gynecology private practice?