Trusted by worldwide Women's Health teams


With Sonio
Ensure real-time accuracy, quality, and efficiency of all prenatal ultrasounds
Provide high-quality, efficient care during every visit
Leverage AI to ensure expert-level quality criteria verification across your team.
Auto-extract the best clips from cine-loops without countless hours of trackball scrolling2.
2Internal study
Streamline the ultrasound report generation and review process
Review images in the same order every time thanks to customized exam and report templates
Eliminate need for technicians to reorder images or for you to search reports for the right view.
Seamless integration with EMR, billing and ultrasound systems
Pull key patient information from existing medical records without having to toggle between screens.
Auto-fill CPT codes to ensure timely and complete reimbursements. Sonio meets your unique needs for MFM
Decrease amount of time to complete reports
Quality assurance of images
Standardized order of images on reports across sonographers
Billing Sonio meets your unique needs for OB-GYN
Increase comfort of performing anatomy scans
Decrease time to complete and review reports
Standardized order of images on reports across sonographers
Revenue generation
"Sonio helps in everyday life to completely record the differential diagnostics for pathological findings and always gives surprising new perspectives. In terms of an intelligent checklist, it increases certainty the security of the right diagnostic."
Dr. med. Michael Entezami
Sonio fits readers with any practice setting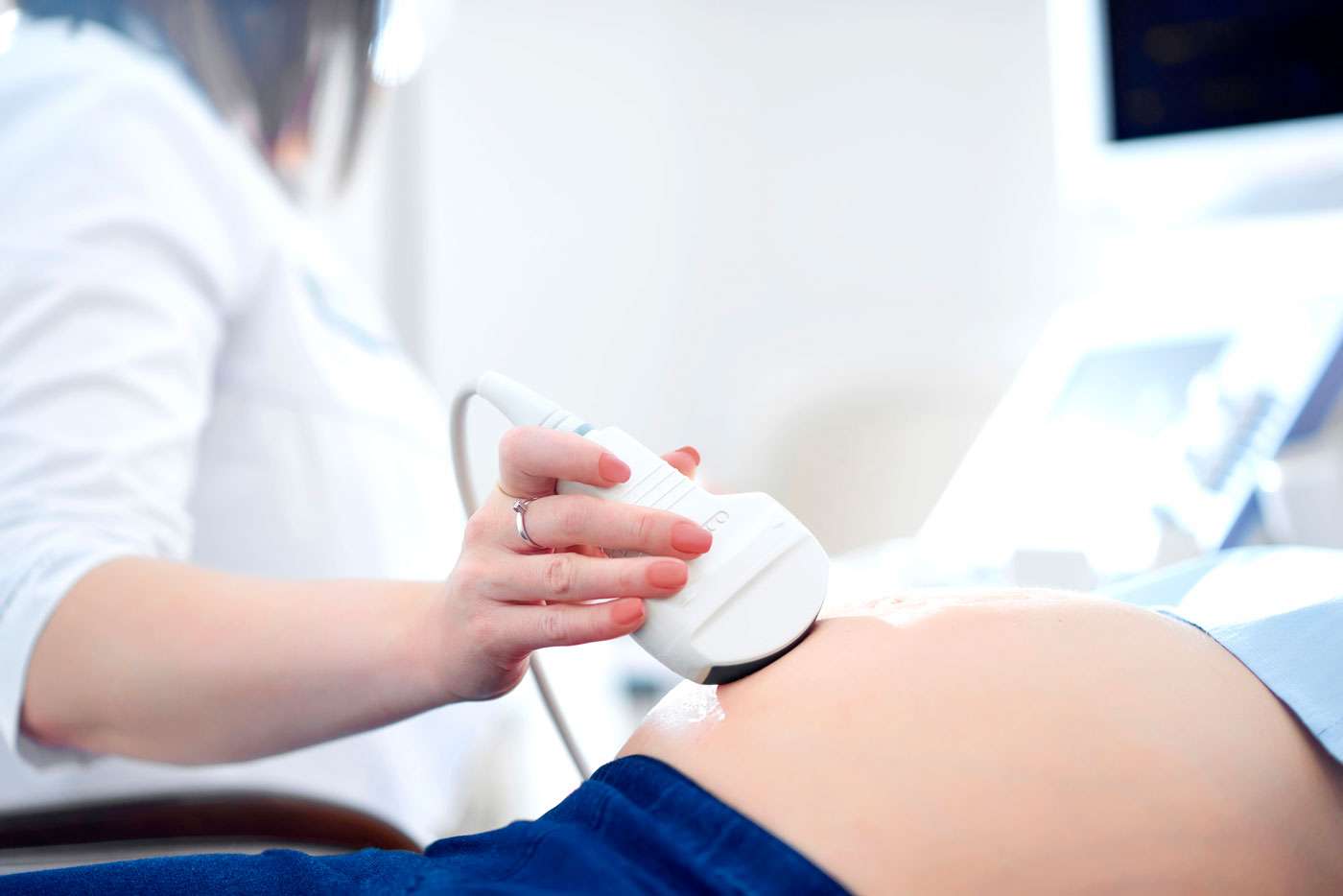 Ready to discover the next-generation of MFM and OB-GYN Practice Management and Ultrasound Reporting?