Sonio proudly announces the achievement of MDR CE Mark certification for Sonio Diagnostics Version 2. This significant achievement confirms the company's compliance with the rigorous EU Medical Device Regulation 2017/745 for its class IIa medical device. Sonio Diagnostics V2 has demonstrated exceptional accuracy in providing clinical support for diagnosing various medical conditions, particularly when evaluating a comprehensive set of symptoms simultaneously. This groundbreaking software's ability to guide the physician toward identifying potential diagnoses accurately, irrespective of the input method employed by ultrasound technicians, signifies a remarkable advancement in ultrasound diagnostics.
In its most recent study, Sonio Diagnostics V2 exhibited an outstanding accuracy rate in prioritizing diagnoses based on provided phenotype, further validating its effectiveness as an advanced clinical decision support system. 
"This significant milestone reflects the unwavering dedication and collective efforts of our exceptional team. With our software's outstanding accuracy rate, we are confirming our will to be a precursor in maternal-fetal medicine and diagnostic ultrasound. This achievement proves our ability to deliver state-of-the-art technology, as well as continuous excellence in applying quality and regulatory procedures. Special thanks to Rémi Besson, CSO, Florian Apkapka, Head of Regulatory and Quality,  and their teams for this extra mile that paid off."
Cécile Brosset
CEO and co-founder at Sonio
When analyzing cases where symptoms aligned with a known syndrome, the software ranked within the top ten suggested possibilities 93% of the time when considering the complete set of symptoms. Even when using a step-by-step approach, Sonio Diagnostics V2 maintained a substantial accuracy rate of 83%. These findings highlight the software's ability to accurately suggest, at each step of the examination, the next phenotypic features to assess, optimizing the diagnostic pathway for the smallest number of possible diagnoses, and offering reliable support for healthcare providers.
"This achievement reinforces our vision of revolutionizing the field of ultrasound diagnostics and bringing cutting-edge technology to healthcare professionals worldwide. This certification is proof to the dedication and expertise of our incredible team, and I am immensely proud of their unwavering commitment to pushing the boundaries of innovation in the pursuit of better healthcare for all"
Rémi Besson
CSO and co-founder at Sonio
With its state-of-the-art technology and impressive performance, Sonio Diagnostics V2 is poised to transform the landscape of ultrasound diagnostics, empowering healthcare professionals with invaluable diagnostic insights. By accurately identifying potential diagnoses with exceptional precision, healthcare professionals can make informed decisions, provide personalized care, and improve patient outcomes. Beyond diagnosis, Sonio continues innovating to improve routine obstetric ultrasound and maternal and children's health as a whole.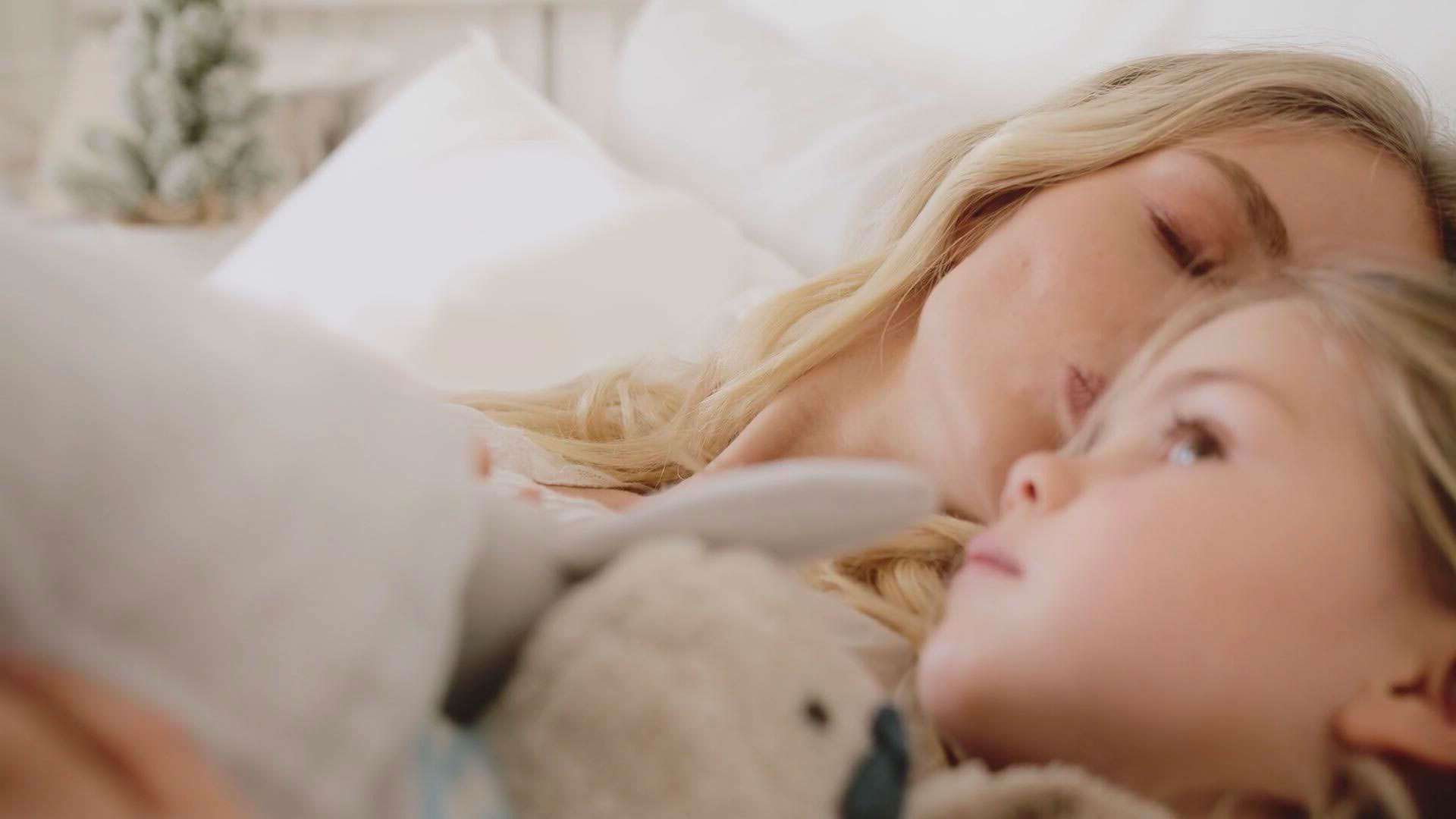 Ready to enhance the accuracy of your prenatal diagnosis?
Contact us and discover Sonio, the next-generation of Prenatal Ultrasounds.