Trusted by worldwide Women's Health teams


With Sonio
Diagnose even the rarest prenatal disease
Provide high-quality, efficient care during every visit
Leverage AI to ensure expert-level quality criteria verification across your team.
"Sonio helps in everyday life to completely record the differential diagnostics for pathological findings and always gives surprising new perspectives. In terms of an intelligent checklist, it increases certainty the security of the right diagnostic."
Dr. med. Michael Entezami
Sonio fits ultrasound experts with any practice setting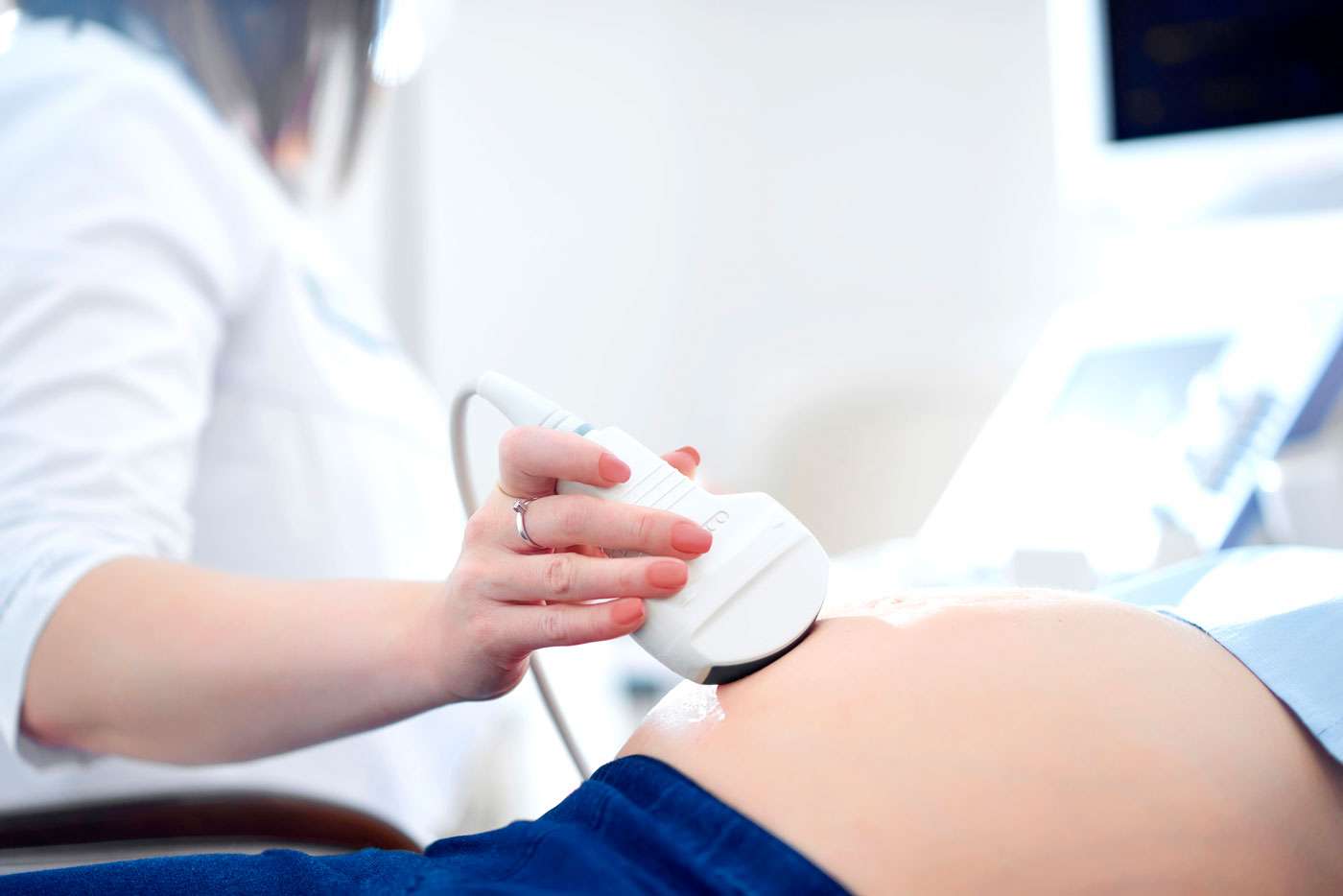 Ready to discover the next-generation of prenatal diagnosis by ultrasound experts?