Testimony of Dr. Sara Amat
Obstetrician-gynecologist
Performs obstetrical screening and diagnostic ultrasound, gynaecological
Maison de Santé Protestante de Bordeaux-Bagatelle, which includes a Multidisciplinary Centre for Prenatal Diagnosis
Uses Sonio Diagnostics with a GE Voluson E10 ultrasound machine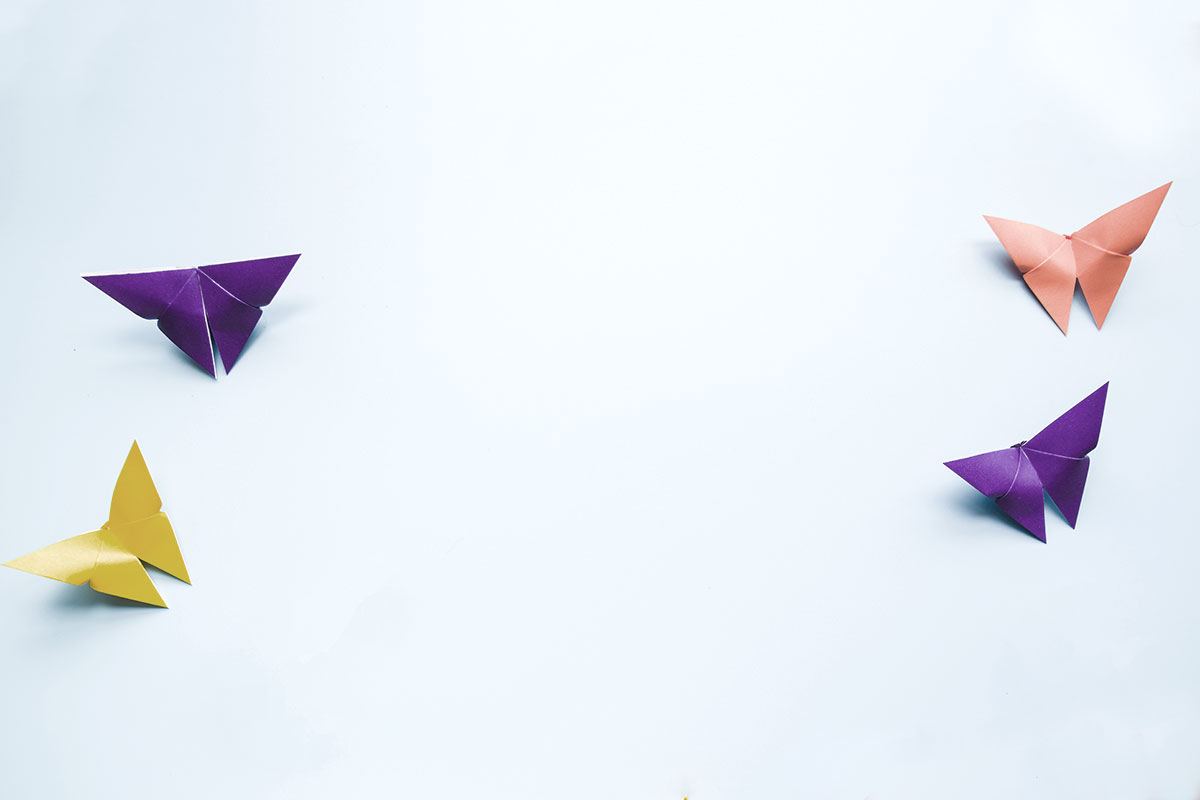 Story
Dr. Amat practices exclusively screening and diagnostic ultrasound. She heard about Sonio back in 2020, and quickly joined the team of 60 testers who, through their regular feedback, enable Sonio to develop a product that truly meets the needs of practitioners.
The challenges encountered
Dr. Amat is experienced and spends half her time on diagnostic ultrasound. She is therefore very familiar with the intellectual process, similar to that of an algorithm, which allows multiple signs and factors to be taken into account to make a diagnosis. However, sometimes she would like to be able to question a geneticist or colleague in real time, to add to her thinking or invite them to explore further.
The solution
From the first Beta versions of the product, Dr. Amat has enjoyed using Sonio as a companion to help her refine and deepen her examination. Sonio takes into account all known risk factors and abnormalities already identified on ultrasound to guide her towards a list of likely diagnoses. This is useful to ensure that nothing has been forgotten, but also to provide a diagnosis of a syndrome that a practitioner will only encounter once in his or her career.
The result
Dr. Amat considers Sonio Diagnostics, Sonio's first product, to be an indispensable companion tool in her prenatal diagnostic practice. She identifies three areas in which Sonio helps her effectively: Sonio allows her to increase the relevance of her examination thanks to a database of more than 300 syndromes, Sonio allows her to better inform couples at the end of the examination by being more serene in her diagnosis, and Sonio allows her to present more precise and better documented cases to the CPDPN (Pluridisciplinary Centre for Prenatal Diagnosis) of Bagatelle or to the CHU. With Sonio, Dr. Amat feels more secure because she is accompanied in her examination. Having Sonio with her is like having a geneticist in the ultrasound room, who asks her questions in real time, which allows her to refine and feed her diagnosis.
For Dr. mat, Sonio is a revolutionary tool that secures her ultrasound practice and brings comfort to her daily life by allowing her to approach her diagnoses with peace of mind. It is a work companion that she has been waiting for a long time.