Trusted by worldwide Women's Health teams


With Sonio
Bring your Perinatal and Obstetrics departments into the next era of prenatal care
Train the next generation of clinicians in Women's Health with the latest technologies.
Ensure consistent clinically excellent care across staff and trainees
Offer customizable exam dynamic protocols.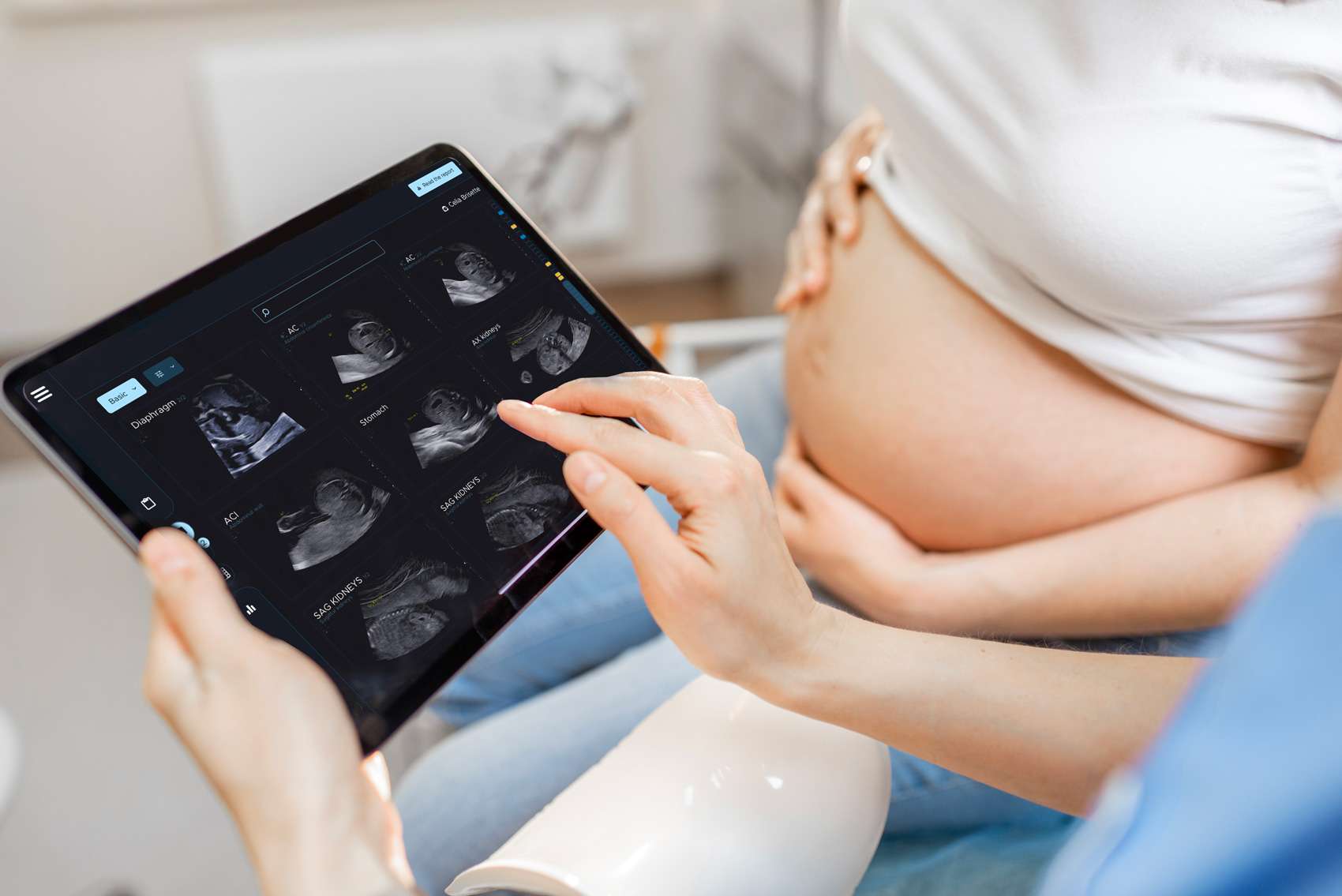 Contribute to development of the future of prenatal evaluation
Provide Residents and Fellows with opportunities to shepherd in the next era of OB-GYN innovation.
Expand global access to state-of-the-art, affordable obstetrics and gynecological care.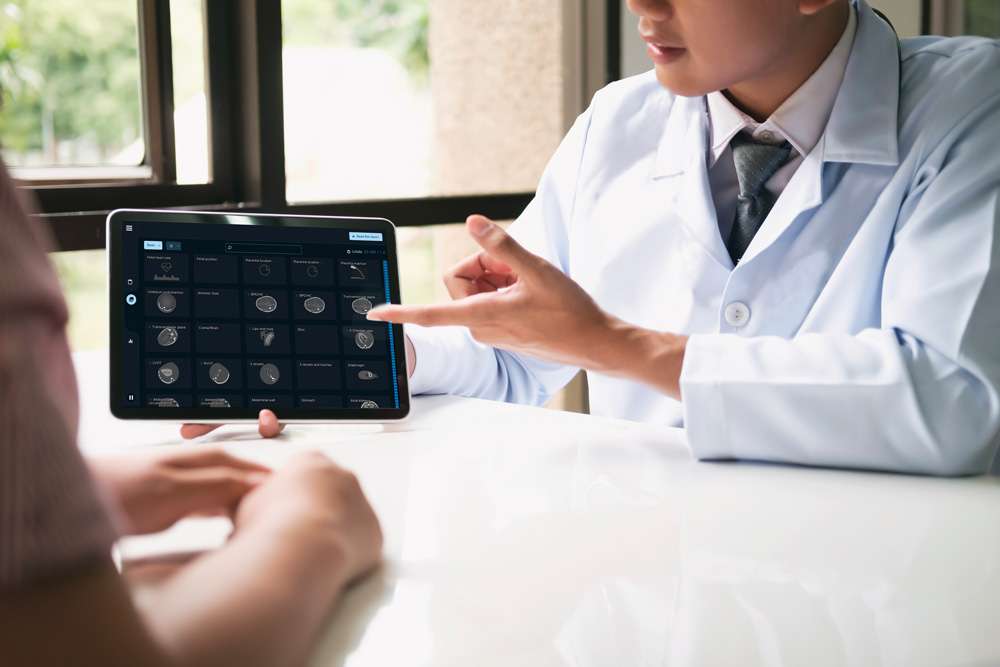 Enhance pregnant patients' satisfaction
Instantly share ultrasound images and clips with your patients through a unique and secured QR-code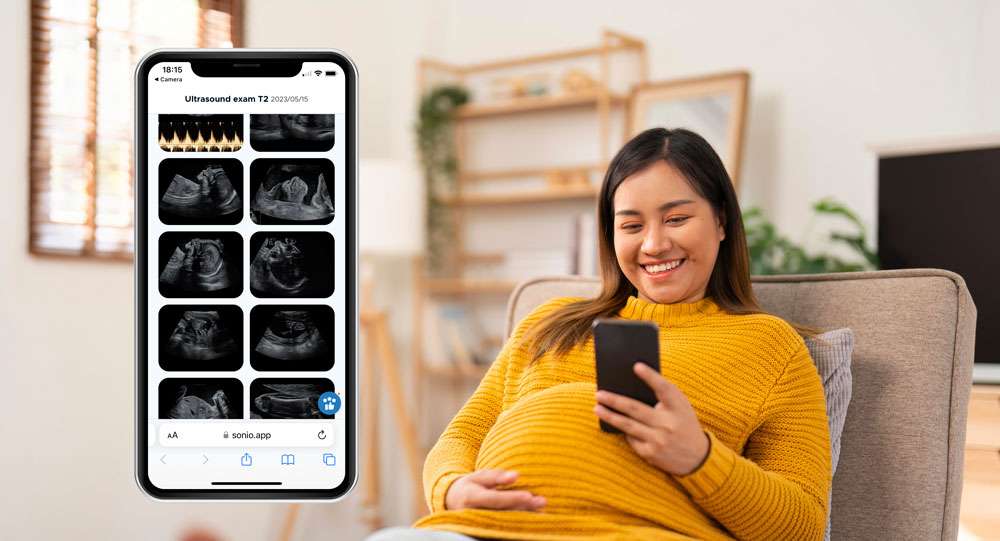 Seamlessly collaborate with colleagues in different practice settings
Ready to take your Public Hospital a step further?
See how Sonio next-generation women's health practice management software is a must as a go-to for innovative prenatal: