Trusted by worldwide Women's Health teams


With Sonio
Bring modern, secure software to your OBGYN workflows
Minimize Capex and Opex with Sonio's flexible, cloud-based architecture
Deploy flexible infrastructure based on organizational needs – Sonio cloud, private cloud or on-premise
Real-time, stable, scalable architecture caters to any operational scale
Highly configurable application that adapts to your workflows. Modern, easy-to-use management tools for administrators.
State-of-the-art infrastructure, network and application security. Fine-grained access control mechanisms.
Provide a secure, easy-to-use solution Sonio security commitments
As a manufacturer of medical devices, our mission is to ensure that our AI software is safe and effective. We comply with EU-GDPR, HIPAA and HDS requirements, and are SOC2 pending. PHI security is our top priority
Protect valuable ultrasound data and your practice
Receive implementation and technical support from knowledgeable technical engineers
Benefit from reliable data backup, storage and disaster recovery
Seamlessly integrate Sonio with tools used by your teams daily
Integrate with your existing HIS/EMR using HL7
Compatible with all ultrasound manufacturers using DICOM, DICOM SR and DICOM WL
Achieve More in Any Setting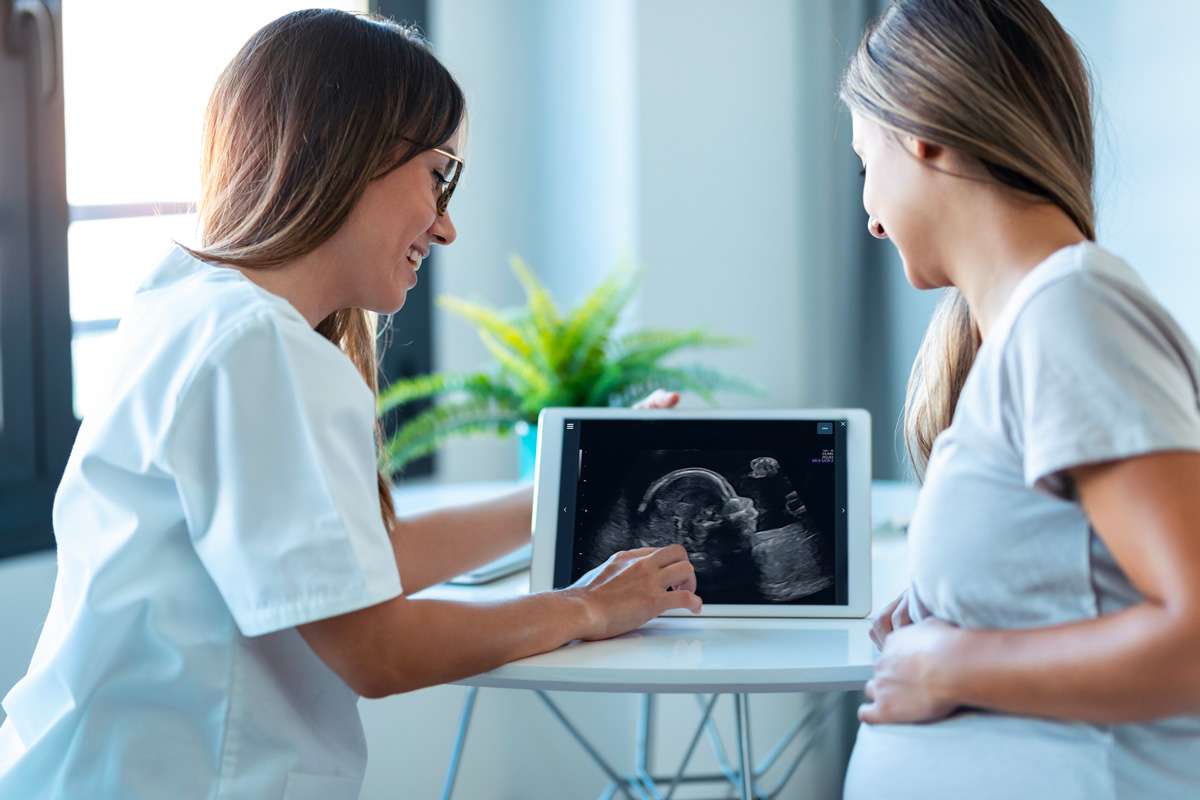 Ready to empower your Women's Health team with the next-generation of Prenatal Ultrasound?