Trusted by worldwide Women's Health teams


With Sonio
Elevate your prenatal care
Ensure completion of prenatal ultrasound exams, every time
Enable dynamic protocols based on the patient's history and their risk factors
Empower your sonographers and OB-GYNs to complete prenatal exams more easily with the visual checklist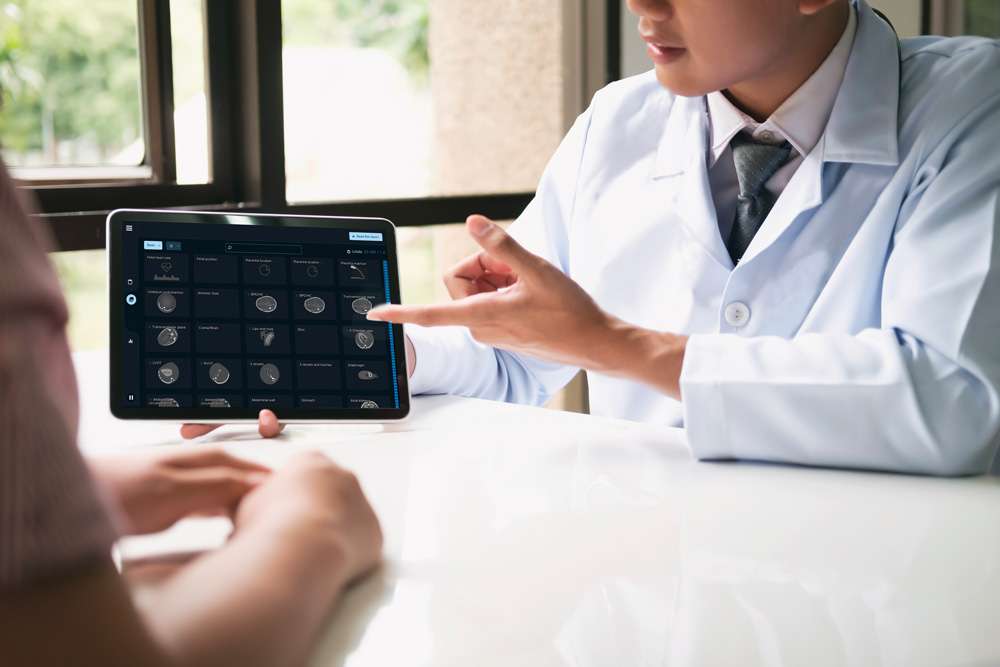 Ensure pregnant patient's satisfaction
Streamline the patient journey through fully integrated systems.
Ensure that all patients have access to real-time clinical expertise.
Share their prenatal ultrasound images and clips instantly.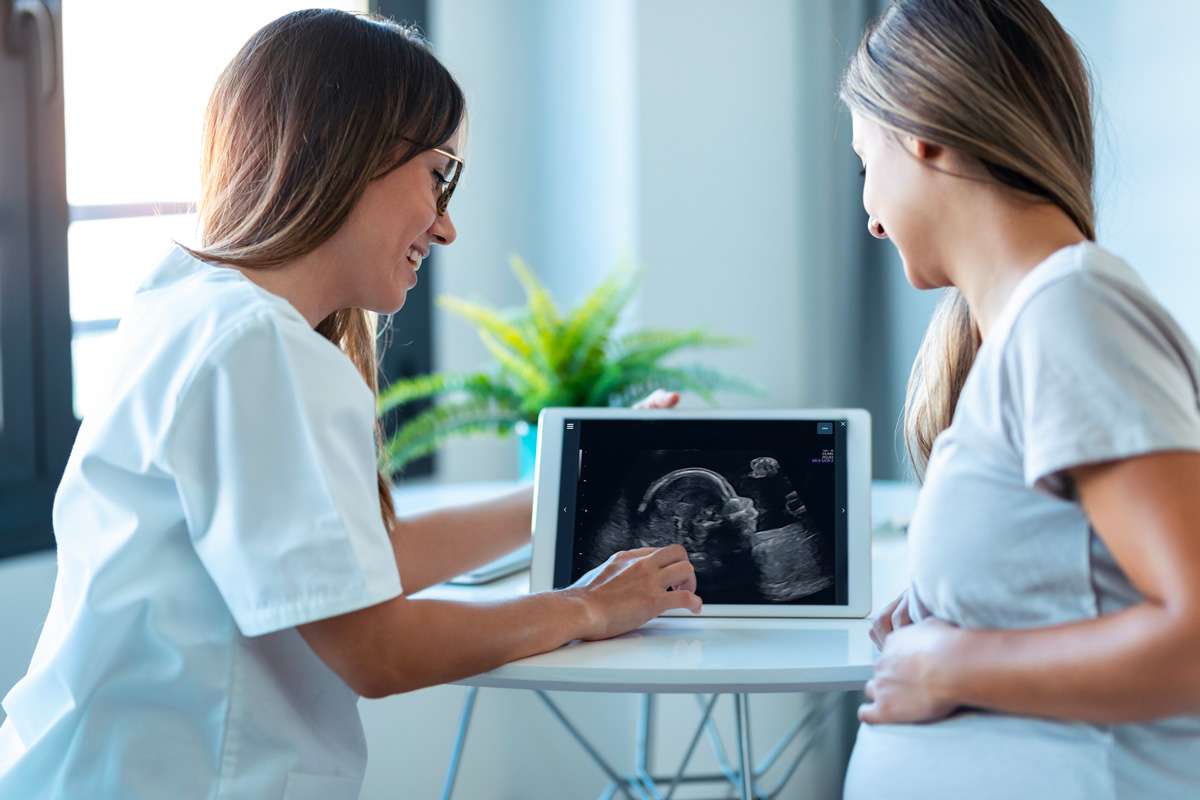 Sonio meets your unique needs for Ultrasound Practitioners
Track and organize images effortlessly during the exam with Sonio's smart protocols
Capture clear images from clips with Sonio
Complete comprehensive exam faster with Sonio's step-by-step guidance
Instantly share ultrasound images and clips with patients Sonio meets your unique needs for Ultrasound Experts
Diagnose fetal anomalies
Quality assurance of images
"Sonio helps in everyday life to completely record the differential diagnostics for pathological findings and always gives surprising new perspectives. In terms of an intelligent checklist, it increases certainty the security of the right diagnostic."
Dr. med. Michael Entezami
Prenatal Diagnosis Specialist
Achieve More in Any Setting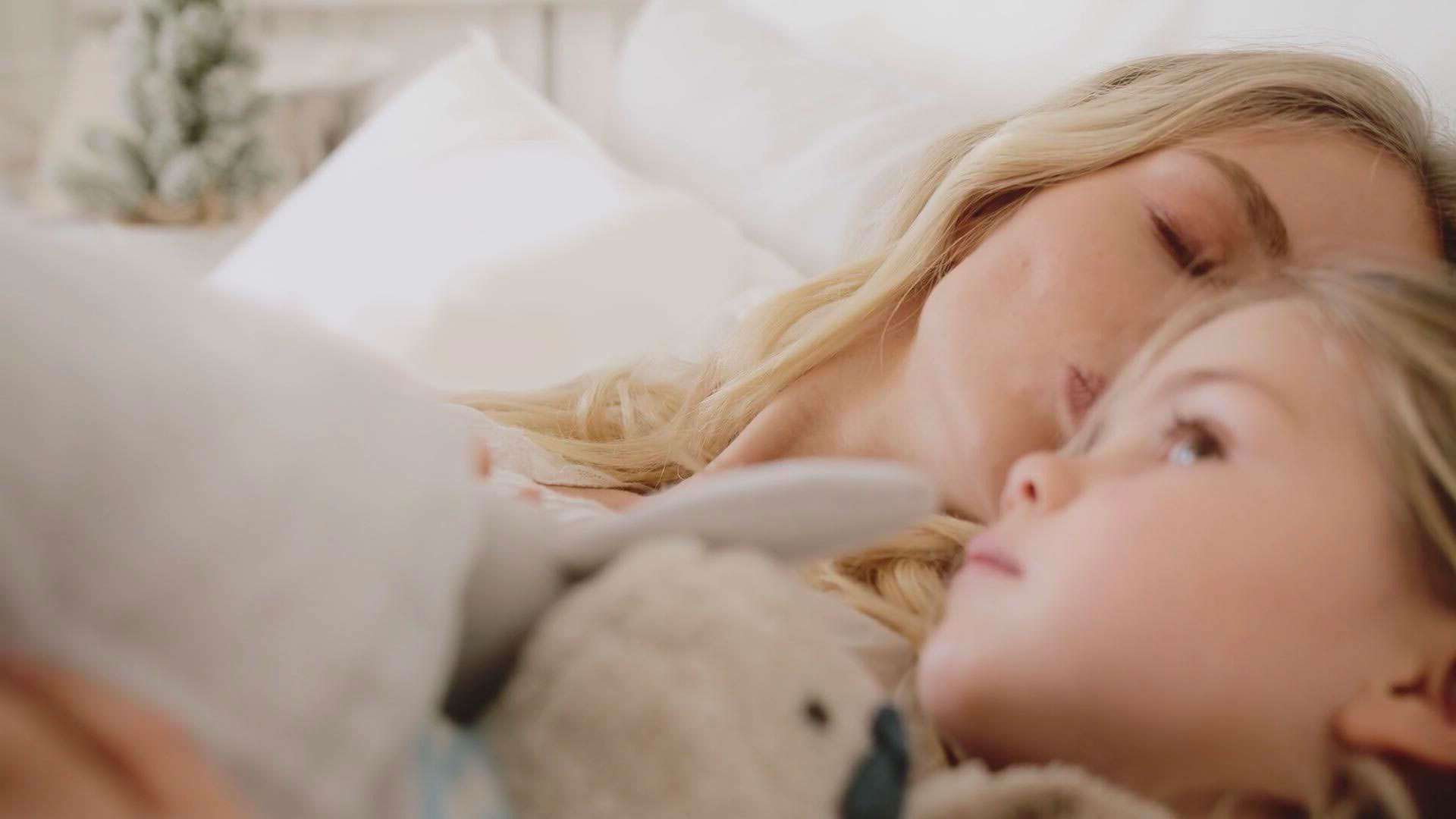 Ready to empower your Women's Health team?
Contact us and discover Sonio, the next-generation of Prenatal Ultrasound.